Welcome to Ecumenical Communications and
The Christian Podcasts Connection
Serving the religious, non-profit, and broadcast communities since 1981!
Ecumenical Communications produces radio programs and spots for the religious community, and has worked cooperatively with area radio stations, and others for many years. One of the most effective and powerful tools available to reach the community are "Meditation" radio spots, brief messages intended to touch people throughout the day with the Good News of Christ.
We also provide web site creation, and maintenance, as well as audio production and podcasting services!
Contact Rev. Robert Geckler for more information. We look forward to serving you.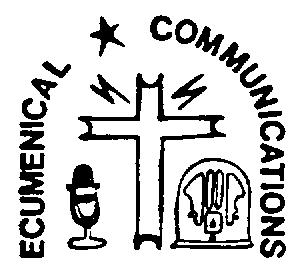 Ecumenical Communications
Rev. Robert Geckler
2914 42nd St SW
Lehigh Acres FL 33976
239-491-5539 203-340-3121
link to Linen Dusters Barbershop Quartet
link to Narrated Real Estate Video Tours
Ecumenical Communications, Lehigh Acres FL 2015