The Linen Dusters Barbershop Quartet
The Linen Dusters were a popular Barbershop Quartet during the late 1940s, 1950s and 1960s.
Though primarily in the New England area, and actually based in Connecticut, they attained national recognition!
At one point it is believed that they were offered a regular spot on the Arthur Godfrey Radio Show.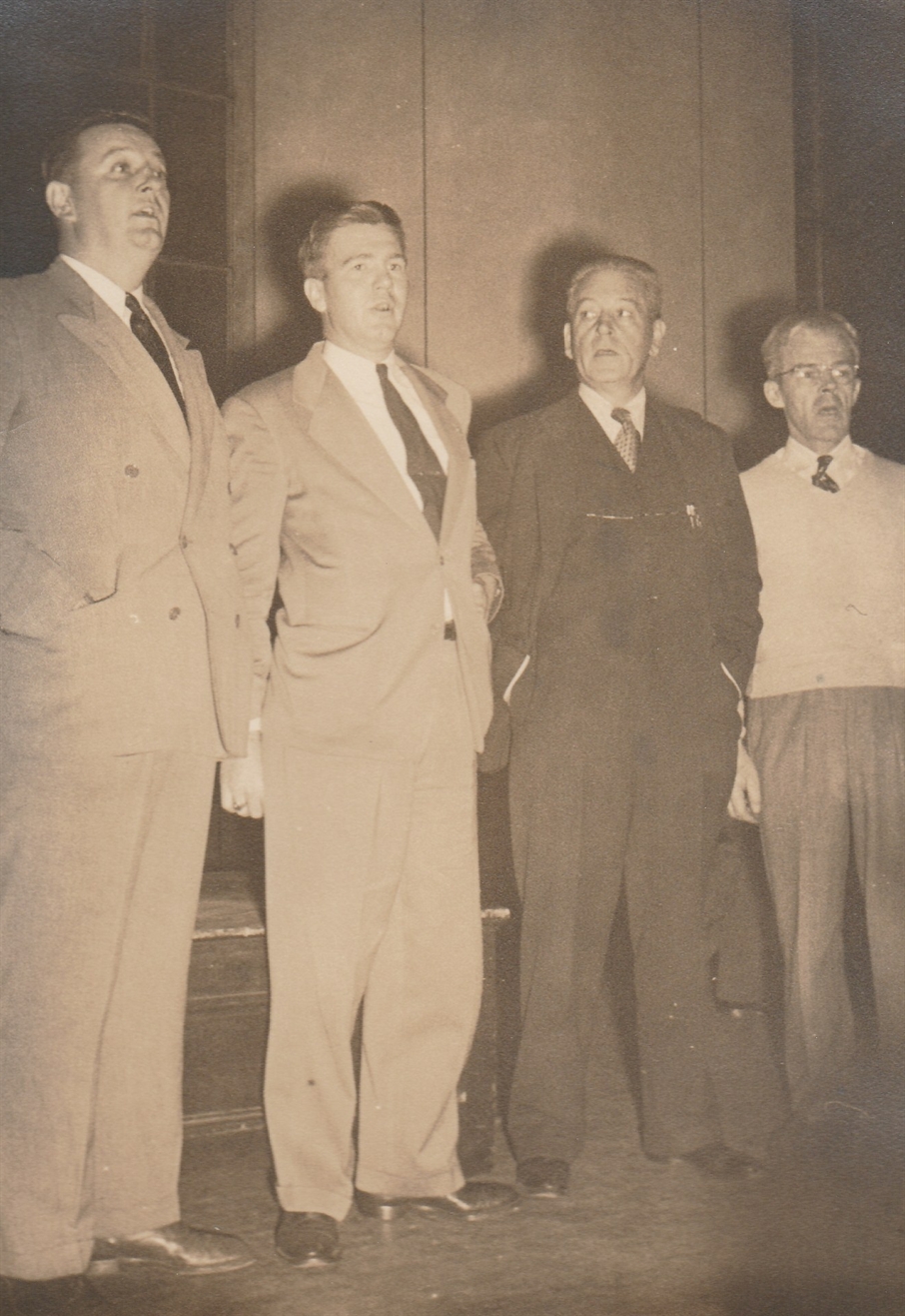 Quartet Members 1940s
Tenor - William Ryan
Lead - G. Donald Geckler
Baritone - Bill Pharensmith
Bass - Jack Farren
Quartet Members 1960s
Front Row - Baritone Newton Potter
Bass - Jack Farren
Back Row - Tenor - William Ryan
Lead - G. Donald Geckler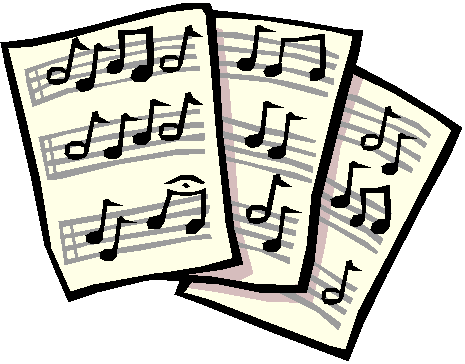 Click on the image above to hear an excerpt from the Linen Dusters singing one of their favorite selections, "Rural Rhythm".

If you have information about the Linen Dusters Quartet to share, or have questions, please e-mail us.
Click for Ecumenical Communications home page.
Ecumenical Communications, Lehigh Acres FL 2017