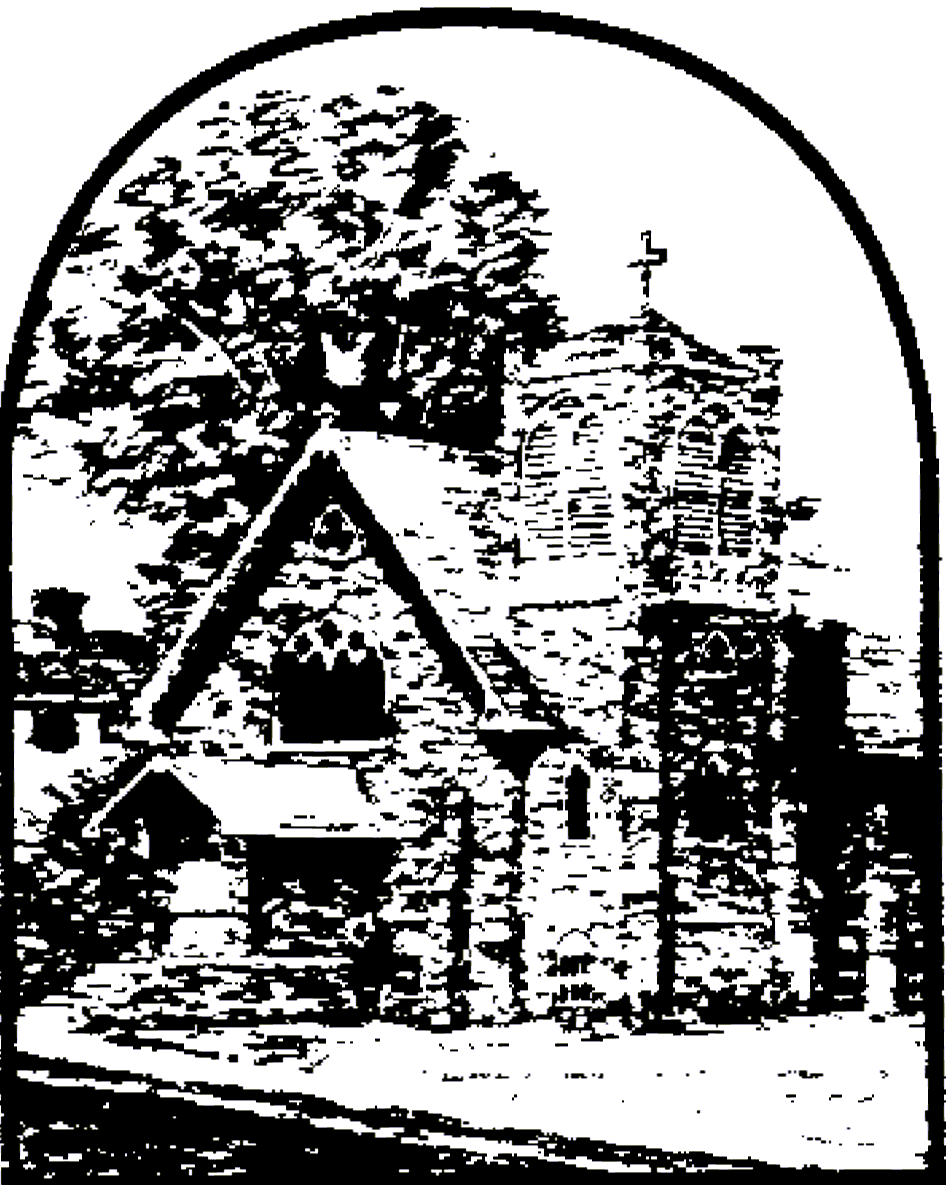 "We are called by God towards unity"
"MOMENT OF MEDITATION" PODCASTS
17101 podcast; "Jonah, Nineveh, and God's Amazing Grace" (Rev. William Huegel)
17091 podcast; "Self-Doubt: The Devil's Greatest Tool"
17081 podcast; "No Strings Attached!"
17071 podcast; "Do We Think Too Much?"
17061 podcast; "We Are Not Alone...."
17051 podcast; "Funny Things Happen On The Road"
17041 podcast; "Getting Our Attention"
17032 podcast; "Helping By Doing Wrong"
17031 podcast; "Why Does It Take A Mystical Event?"
17011 podcast; "You're Not Supposed To Do That"
16121 podcast; "Joyfully Giving Thanks"
16111 podcast; "Sorry, We Have To Communicate"
16101 podcast; "If You Got It, Use It"

16091 podcast; "Would you give that person a compliment"
16081 podcast; "G-I-N-T-W-M-Y"; July 31, 2016 sermon

Click for the First Baptist Church Home Page
A service of The Christian Podcasts Connection
Ecumenical Communications, Lehigh Acres FL 2016